It goes without saying, for most of us that is, that you don't want a plastic surgeon who's running deals or specials of the week.
Today Only… Nip and Tuck the left eye and get the right eye… Free!
Or…
This week we're running a deal on Noses!
No buy-one get-one deal is ever really that good. No different than a heart surgeon pedaling a three artery bi-pass for the price of two, or a plumber and … well, you get the point.
What amazes me though is how fixated we are on the deal, especially when it comes to our own upkeep. Trust me, I'm no different. But then again, when it comes to our image, it's not like we're buying a couple pairs of slacks off the discount rack at Nordstrom Rack. This is you, your name, your brand, your image. You are a Bentley, Chanel No. 5, a Tiffany tennis bracelet or Gulf Stream Jet. The weight and value of these items goes further than any deal.
It's OK to pay full price because at the end of the day, YOU are priceless. The doctor, the bracelet, the photoshoot, at a certain level purchasing and consuming a product or service becomes more about the experience and the transformation thereof, mentally or aesthetically, rather than the story and waining satisfaction of saving a couple of bucks.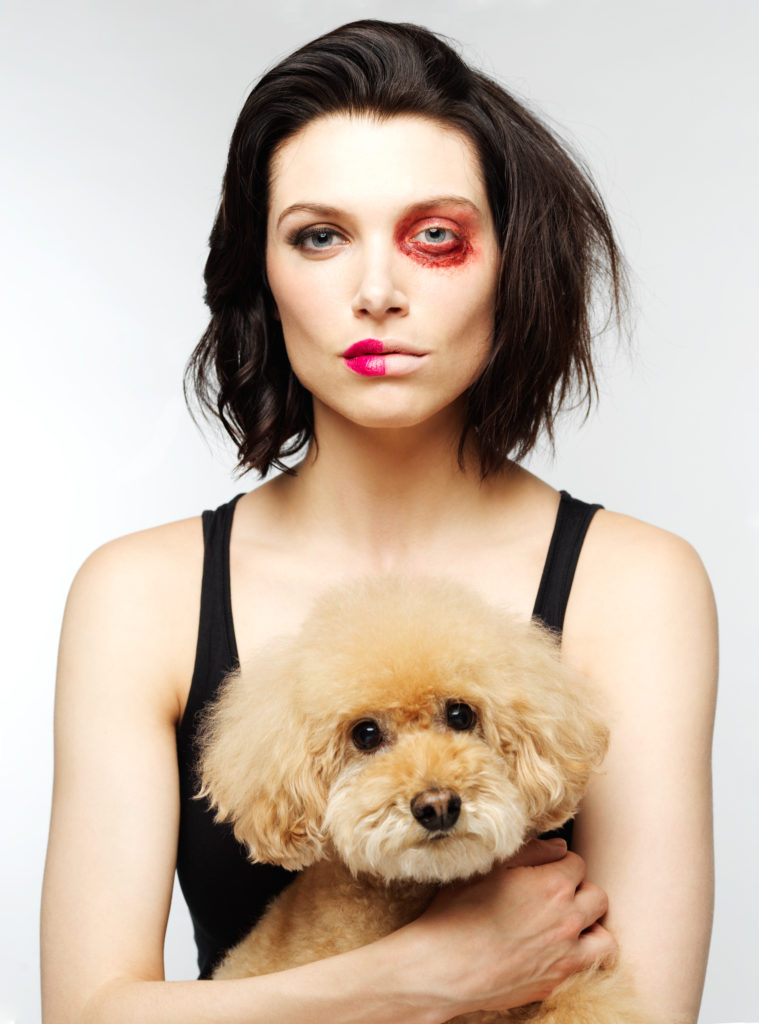 An investment in a photograph is an investment in You. How much of a discount are you worth?
Full Price.