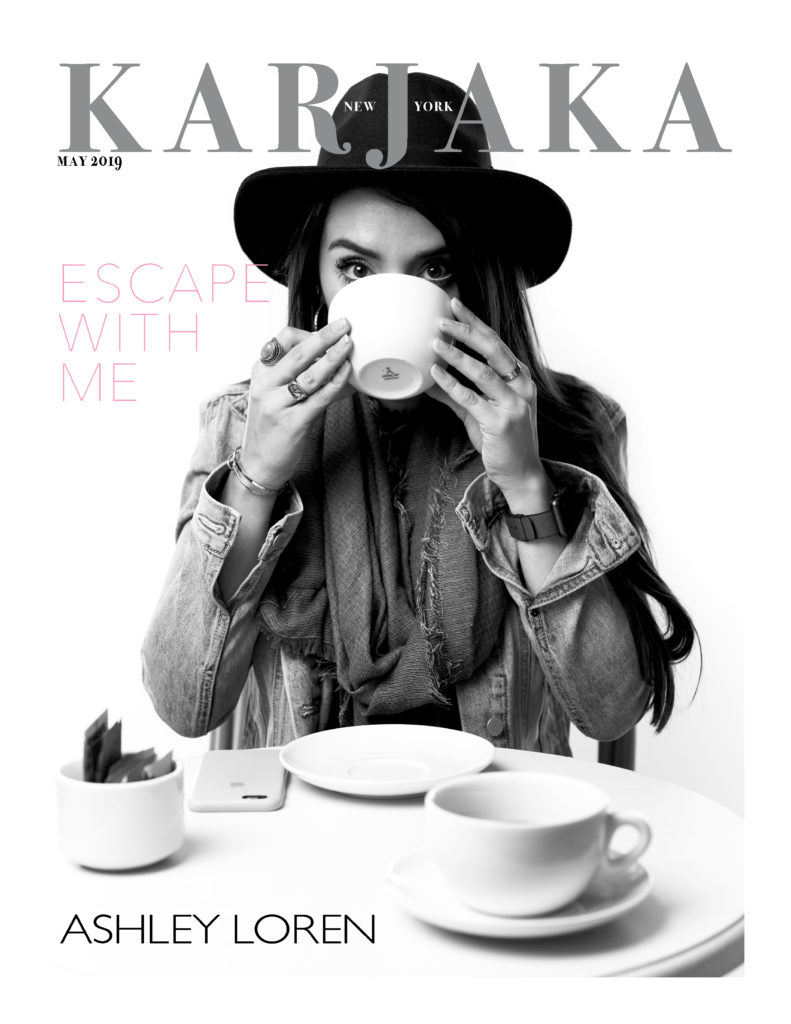 Daydreaming is underrated if you ask me. Remember when you were in primary school and just drifted off into space every now and again? Or you're older and still do that at the office? You'd get into trouble because you weren't paying attention. For us creatives, that doesn't change much as we've gotten older. I'm sitting in a cafe scribbling into Moleskines loving every stroke of my wild penmanship. Half writing, half starting off into the ether. Escaping into new ideas for photographs and other creative pursuits. Part of why I love teaching, in the studio, on set or in class is that Escapism is a good thing.
The ART of Escape.
Some people travel to exotic or iconic places. Some go to the movies, dive into a book, or get lost in a museum. Me? All that, and then some. My favorite way though, I go to work. There's an Art to the Escape. Although extremely biased, I love living in NYC. It's the modern day Rome as far as I'm concerned. I roam the streets of Soho, duck into the Village, peruse Upper West, run down Midtown, meander through burbs. Exploring. Searching. Discovering. And then I bring that back to you in the studio.
The Studio has magical properties. You can close your eyes and escape into Art on set. The lines blur. Reality, suspended. Suddenly you can't tell where "real life" ends and the dream begins, and that journey starts the moment we start exploring a photograph together. Giddy up and let's go, together. I'm escaping right now writing this article. Dreaming of ideas for your next session I scribble ideas, failures, fantasize new approaches and anticipate false starts. In the end, it's the escape in order to create.
So, forget the beach, the cake, the movie and get lost in your Art. A photograph, a moment suspended in time. You are ART personified. Your photograph, something you can smile upon with great relish that will move you, to tears and transcend time and space. Where tenderness is an old companion, and mystery a new friend.
Find your Artistic escape with Karjaka.