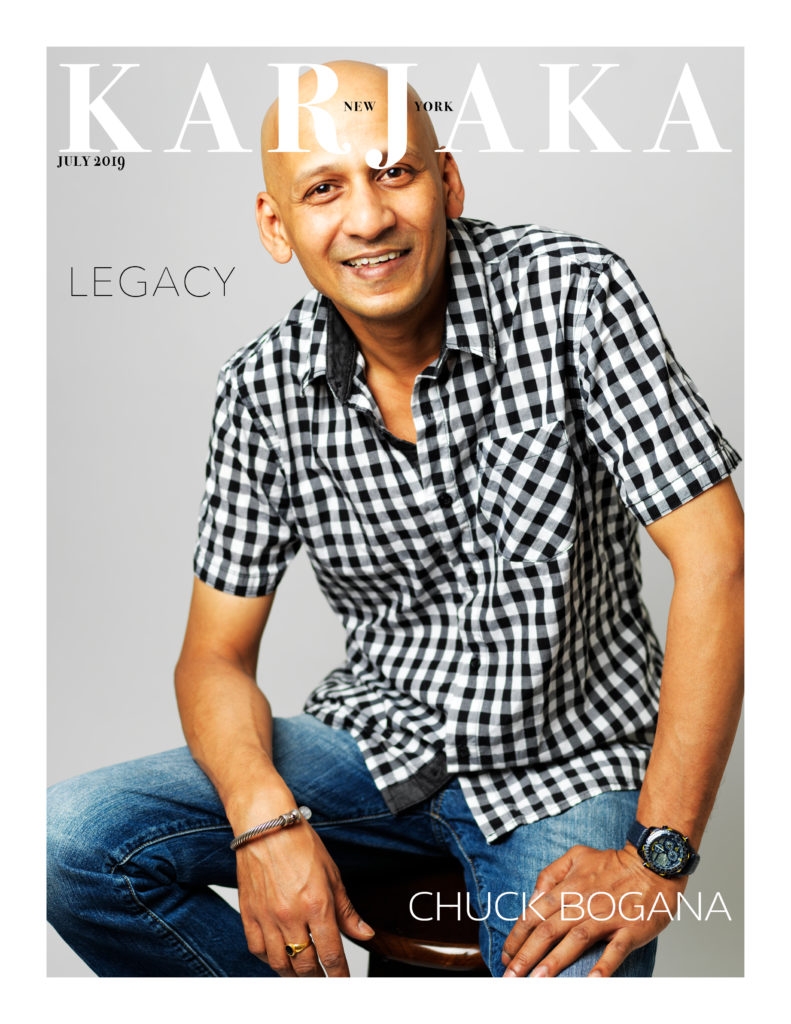 2pm on a Tuesday and I'm getting weepy listening to Strauss in my Studio. Yeah, Art makes me weep and getting lost in a live recording of Don Quixote, waiting for the last 6 minutes with Rostropovich, Berlin and Karajan (3min listen/watch) is everything. (Listen to the full length clip here.) It feels like Home. Quite possibly one of the best recordings of the work, with legendary soloist, conductor and orchestra, the film and recording itself are immaculate. No matter how many times I've listened to this recording, I have such a visceral response.
Like any other artist or creator, I wonder what my impact/contribution to the world will yield in my lifetime and beyond. Will complete strangers be moved to tears, or laughter, a cherub-like smile or longing gaze, to a gasp or an exhale of relief as they view my art and those I've collaborated with? That unicorn like demon is something many of us chase after. Call it perfection, knowledge/enlightenment, ecstasy, in some form or another we're driven by it.
Illusive.
My concern throughout this journey is that we, myself included, don't spend as much time living in the present as we chase the Siren. Just look into those eyes of Rostropovich in the 3 minute clip; Karajan pulling the swell out of the orchestral; bearing it all in a fleeting moment. There's pure flow and drama in that moment. No different than letting it all out in the studio, or where ever you make your ART, especially when you post and share your new art that you've labored for with such intensity. To think of Berlin, January 1975, the members of that audience didn't realize, nor did the performers on stage, that that moment would be forever immortalized.
They just WERE.
Absorbed.
Be the moment.
Weep with me.