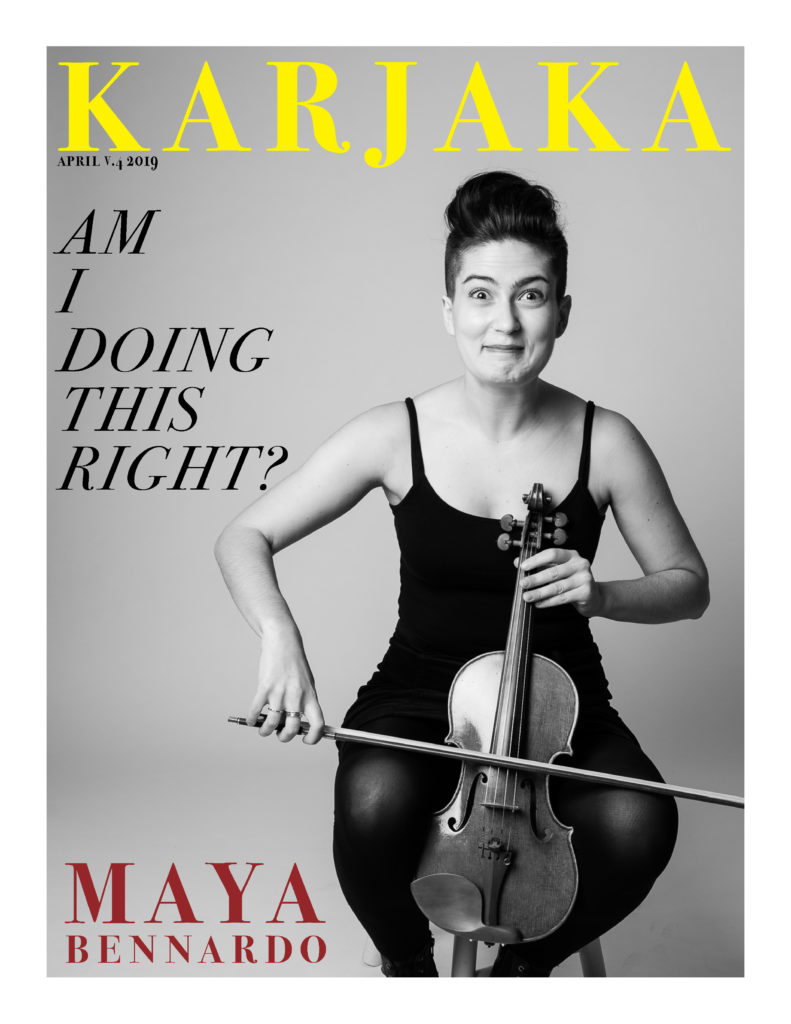 What do I do with my Arms?
It comes up more often than you'd think. Arms, hands, hips, eyes… whatever. And not just in sessions with private clients but young models as well. Photoshoots on my end can be a nightmare on logistics, no matter how large the production. It's a circus with 100 things on my mind to manage during the shoot. Lighting, Mood, mainly how you're doing, but this question… this question always knocks a bit of wind out of me. Don't get me wrong, I love the question, but it's always asked so… innocently.
It's often an indication that my subject isn't with me quite yet. It's usually early in the shoot and, if I'm being completely honest, we never actually answer this question. From here I spend a few minutes getting to the core issue at hand, which usually is why haven't we connected yet. Once that happens, all bets are off and magic is about to rain down on this shoot.
However, it get's me thinking, post session… why do we get so preoccupied with getting it right? Getting what right? Ladies and gents, the good news and bad… there is no right way/one way to have a photoshoot and make Art. There's just A way… just being. Easier said than done, even for me. But being present with yourself, my team, and letting go of how things should look is the basis for Art making and your photographic metamorphosis.
So, throw those arms up in the air like you just don't care. They're not going anywhere but your journey is just getting started.