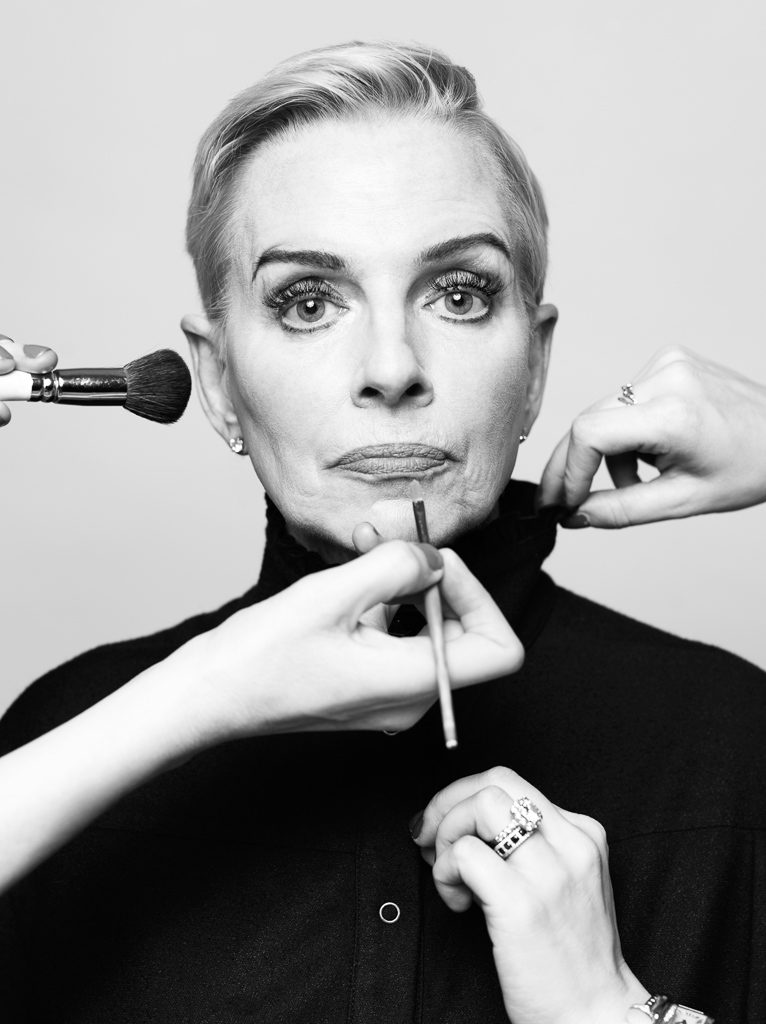 Being a photographer and an entrepreneur, I'm constantly reading up and studying to stay sharp. There's always something new to uncover about the field, my clients and myself. I just recently got hooked on Tim Ferriss's podcast featuring an interview of the creator of the comic strip Dilbert, Scott Adams.. In it, Scott said something that resonates so much with me:
"Simplicity is always compelling."
It's definitely not a new concept by any means, but worth repeating. As you've probably noticed, our studio mantra over here is simple. To achieve that, we work tirelessly to take the stress out of the experience and leave you with a photo that stops you in your tracks.
As you've noticed, we're addicted to the studio. Shooting on set allows us complete control to create art and beyond. We shoot primarily on simple Setshop seamless backgrounds with minimalist spacing, a prop here and there, with hair and makeup and fashion styling to tie it all together, unless we're building a large commercial campaign for our clients.
For the most part less is more. And by that we mean, the focus is on you. The set, makeup choices, outfit stylings, lighting concepts, these are all significant decisions that need to be made, but are custom designed to enhance the elegance and drama that is in front of the lens. You are the primary focus in the portrait of your life. To detract from that would be anything but a Karjaka Portrait.
We're beyond complicated as humans, but there's something so beautifully simple in capturing that complexity in our photographs. We're incredibly proud to work and serve you as we expand and push forward with evocative portraiture.
---
As we hit the zenith of Summer, we've got two great ways for you to save on upcoming sessions in the studio.
Next week Thursday, August 3rd we'll be giving at talk at one of NYC's premiere photo hubs, Adorama. The talk will cover digital marketing in today's digital marketplace. Not only great for photographers, but entrepreneurs and artists of all walks. Sign up and attend the event and receive 30% off your next session or purchase at Karjaka Studios.
Secondly… well, July is nearly over, so we're running a Christmas in August discount of 25% towards your next session. Just mention to us, Christmas in August deal. 😉
As always, thanks for reading!
Happy Snapping!