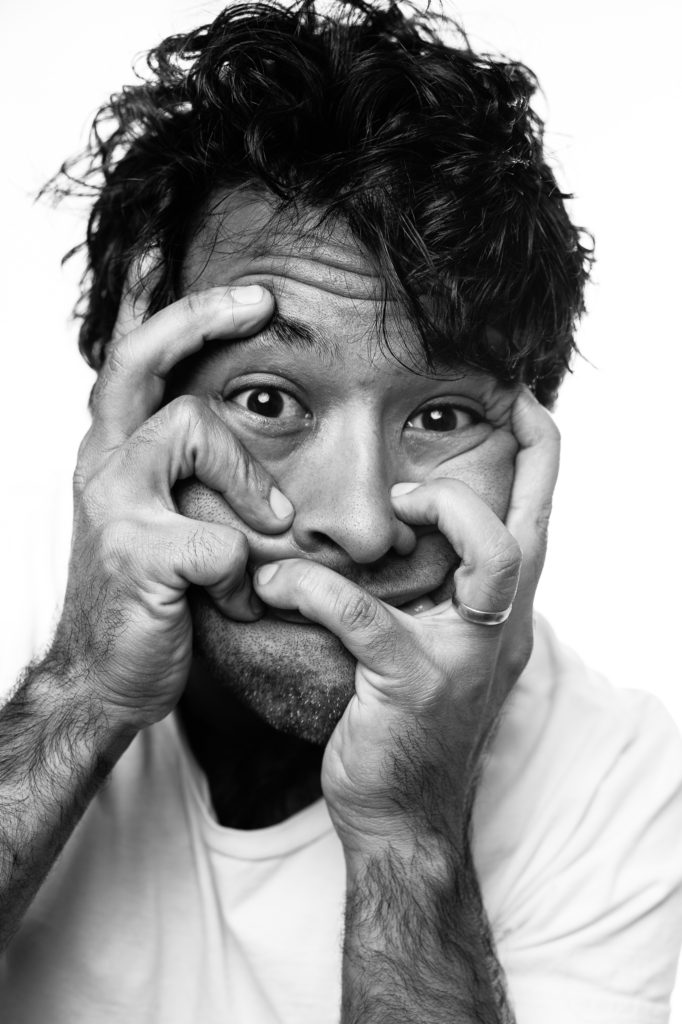 It's all about presentation. An update. A lift. No different than your own portrait timeline, I get a facelift every three years. Well… not me per se, but my website. The internet as a platform is constantly evolving, as is the quality of content being put out there. We at the studio decided at the start of the New Year to expand our content and reach. With that it became obvious that we need some new blood in our web presence.
---
The Facelift
With this new site you'll notice the imagery is larger and more responsive on desktop and mobile. Cleaner, elegant and refined like our images and clients. We've added few new photo galleries and have a few more in the pipeline over the next few months.
Personally I've started writing more blog posts based on the last six years of having a proper studio out here. Short and sweet at three paragraphs, you'll find a few new posts per week on common questions, reflections on the street, tips, guidance and musings. See what goes into the mind of creating quality imagery and session work from our perspective. I'm always looking for new topics to cover. Have a few topics/questions?
Throw 'em our way!
---
As always, thank you for your following, readership, support and love as we continue to expand and provide dynamic imagery in the world. As a small thanks, we're offering discounts on our customized Portrait Sessions and 50% off Hair and Makeup for the next 48 hours. Just mention FACELIFT when you contact us and we'll get you setup.
Happy Lifting!