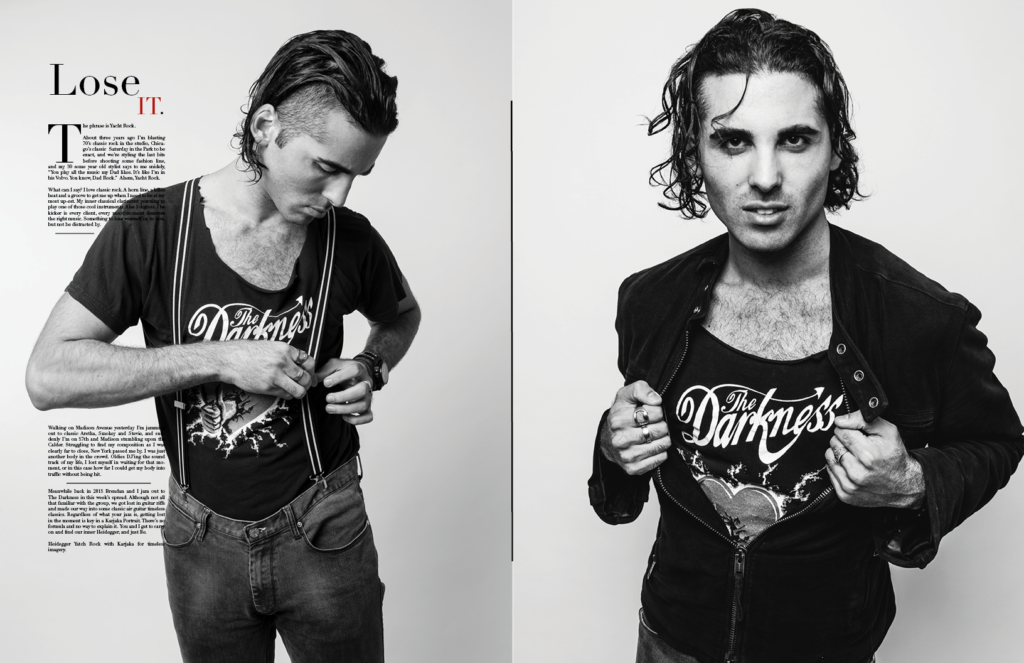 The phrase is Yacht Rock.
About three years ago I'm blasting 70's classic rock in the studio, Chicago's classic Saturday in the Park to be exact, and we're styling the last bits before shooting some fashion line, and my 30 some year old stylist says to me snidely, "You play all the music my Dad likes. It's like I'm in his Volvo. You know, Dad Rock." Ahem, Yacht Rock.
What can I say? I love classic rock. A horn line, a killer beat and a groove to get me up when I need to be at my most up-est. My inner classical clarinetist yearning to play one of those cool instruments. Alas I digress. The kicker is every client, every mood/moment deserves the right music. Something to lose yourself in, to love, but not be distracted by.
---
Walking on Madison Avenue yesterday I'm jamming out to classic Aretha, Smokey and Stevie, and suddenly I'm on 57th and Madison stumbling upon the Calder. Struggling to find my composition as I was clearly far to close, New York passed me by. I was just another body in the crowd. Oldies DJ'ing the sound track of my life, I lost myself in waiting for that moment, or in this case how far I could get my body into traffic without being hit.
---
Meanwhile back in 2015 Brendan and I jam out to The Darkness in this week's spread. Although not all that familiar with the group, we got lost in guitar riffs and made our way into some classic air guitar timeless classics. Regardless of what your jam is, getting lost in the moment is key in a Karjaka Portrait. There's no formula and no way to explain it. You and I get to carry on and find our inner Heidegger, and just Be.
Heidegger Yatch Rock with Karjaka for timeless imagery.