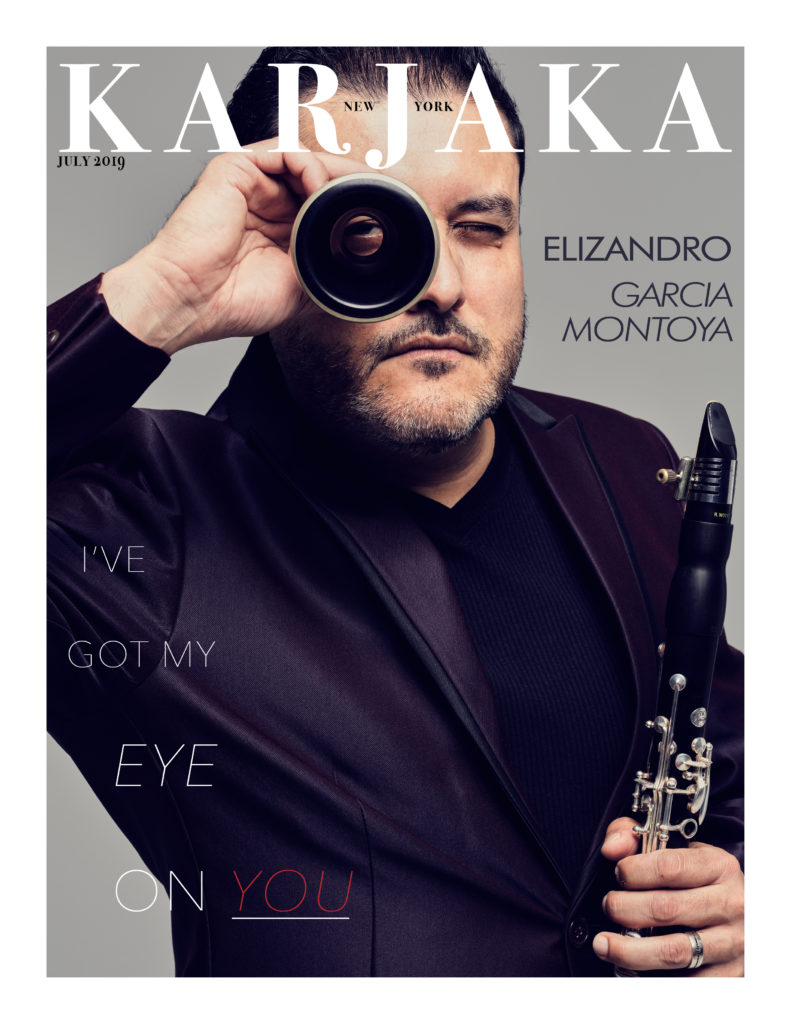 The Power of Suggestion
What are we doing here? It's 2019 and the internet, social media, and print marketing are in full throttle. So why are we still seeing the standard average imagery? Law firm contacted me today asking for competitive pricing on head shots. This is how our relationship started. Competitive. Who are we competing with? When you boil it down, what's the market value of YOU? Where's the inspiration? Hence the run of the mill, standard headshot. Make a statement, but not so much as to not blend in with the other corporate images. Average.
There are head shots and then there are Portraits. There's a reason why I spend time on these Karjaka covers. I believe you're more than a photograph, you are a work of Art. Your portrait should reflect that and entice your audience, draw them in to a whole new world that is you. Not to get all Aladdin on you but, truly, why couldn't you be on the cover of Vogue, Billboard, Home and Garden and the like? My job… to be a vehicle of conveyance, to suggest beyond the obvious.
I've Got My Eye on You
My freedom will be so much the greater and more meaningful the more narrowly I limit my field of action and the more I surround myself with obstacles. Whatever diminishes constraint diminishes strength. The more constraints one imposes, the more one frees one's self of the chains that shackle the spirit. – Stravinsky
You might not know what that looks like in front of the camera. Welcome to the eye of the artist and Trust. I love it when my clients come in with their accoutrements, baggage et all and say, here I am, let's try something. I ALSO love when my clients, commercial and private go FULL STRAVINSKY.
At the end of the day, there's nothing wrong with the standard issue, left shoulder down towards the camera, rotate the waist, chin down, here's me and my instrument or me and my home, or me and my X, photo. But is this the really message you want to convey? Whether you work with me not, please, for the love of all that is good and Holy, no more boring portraits.
"Hi, this is me and my instrument." … puke.