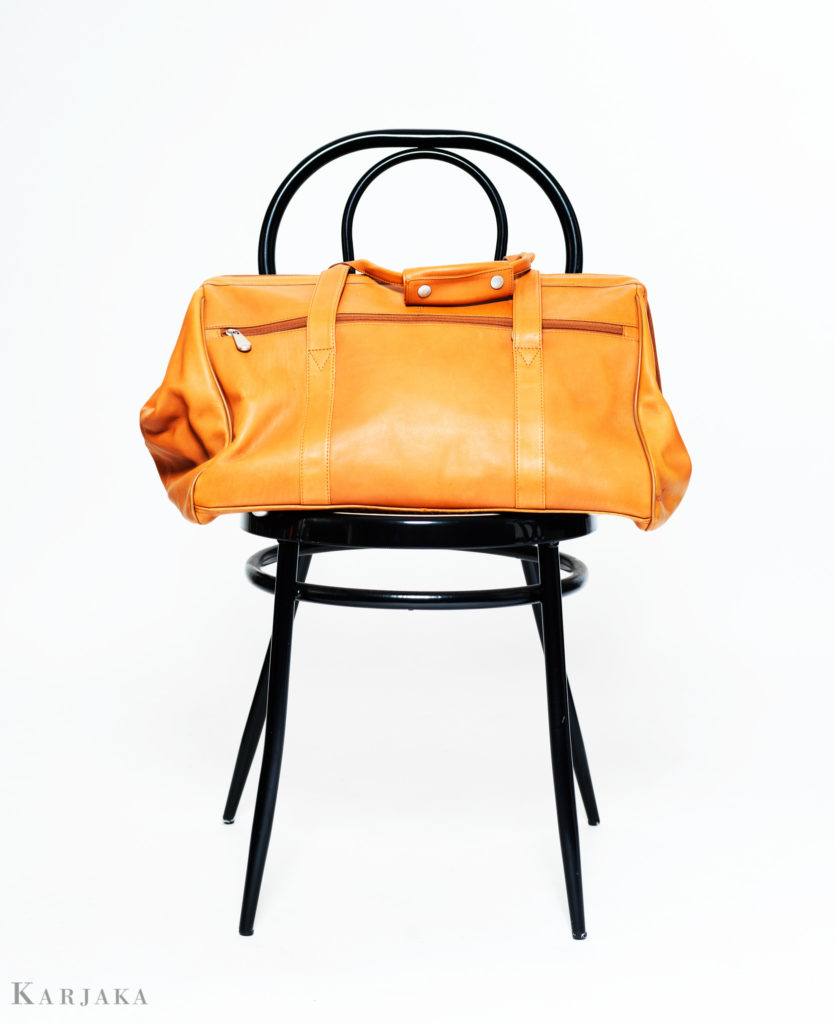 I LOVE baggage … emotional baggage. I mean, who doesn't love a Louis Vuitton or Michael Kors bag? Am I right? But that's not what we're talking about. Let's get real. The real YOU.
So to state the obvious, I'm a commercial portrait photographer. But what may not be so obvious is what it takes to capture that moment. Yes, technical skill is required, good equipment, years of study, a team… yada, yada, yada. However, what's most important is baggage.
Humans are innately complicated and for good reason. We have huge lives with dreams, goals, stresses, hardships and everyday life leading us down the path in various directions. By the time you get to my door, your baggage maybe a train several cars long. My thoughts on this… Bring it.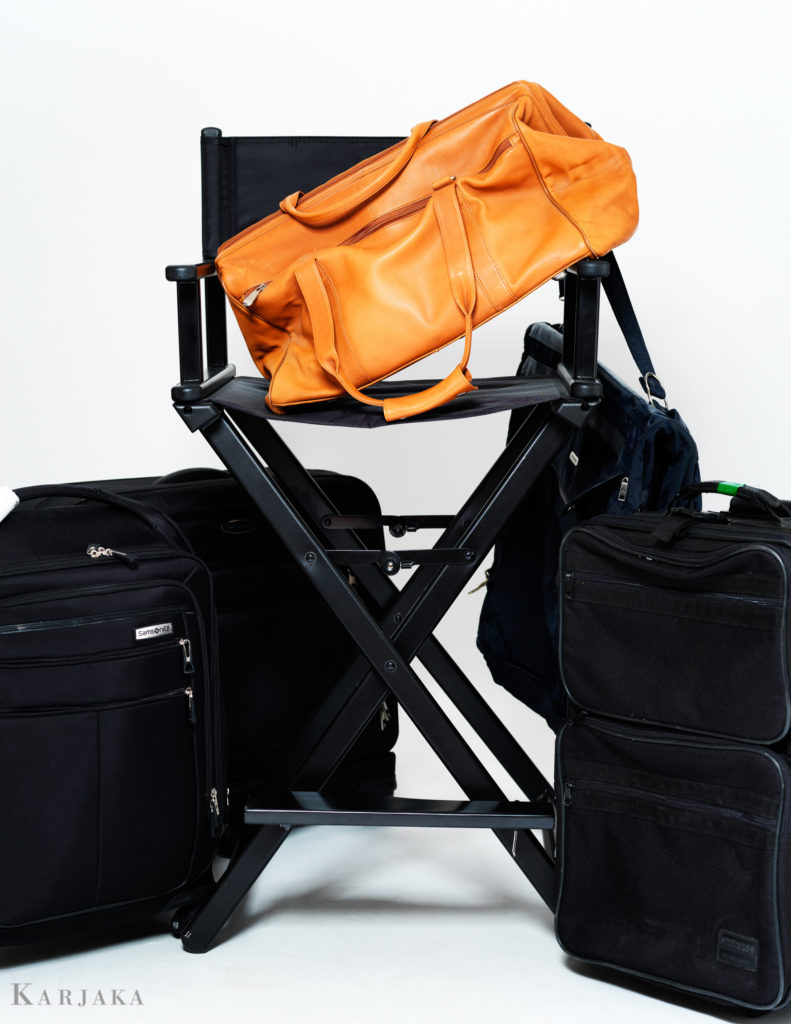 What makes a Karjaka Portrait great is going beyond the technical, and capturing the chaos that is Us. Think about it… if we've never met or worked together in the past, when you walk in to the studio we need to get comfortable, talk through options, gain trust, open up emotionally and most importantly have fun, all within the span of a few minutes to hours. There's just no time to be fake, guarded, inauthentic and the like. A portrait photographer not only is an artist, but also a bit of a specialized anthropologist of sorts. I study people through a particular lens. Apologies on the pun. So when you bring your baggage into the studio, I personally get excited because that's a part of who you are. That's what we're here to capture in all of it's gloriousness.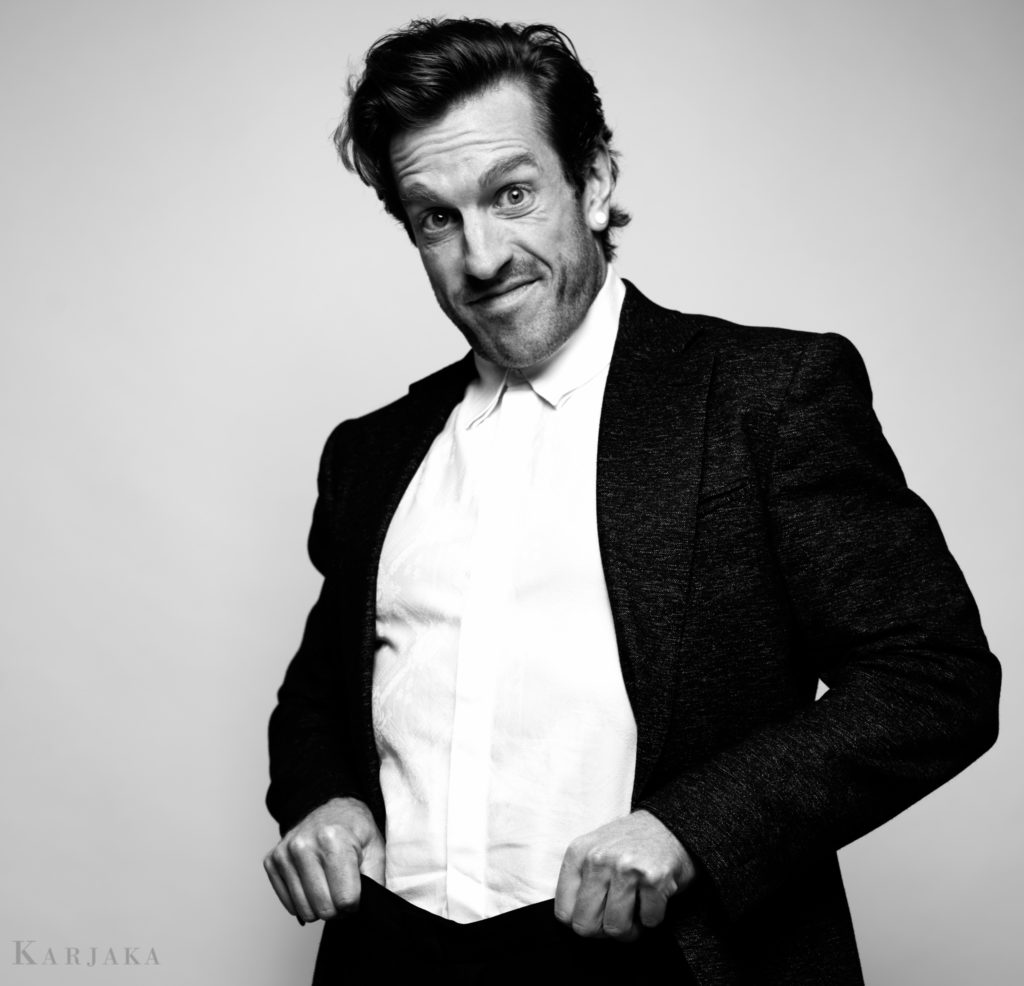 Think of the last time you were in a photo shoot or having your photo taken. In the studio with a professional… at Nana's 90th birthday, where ever.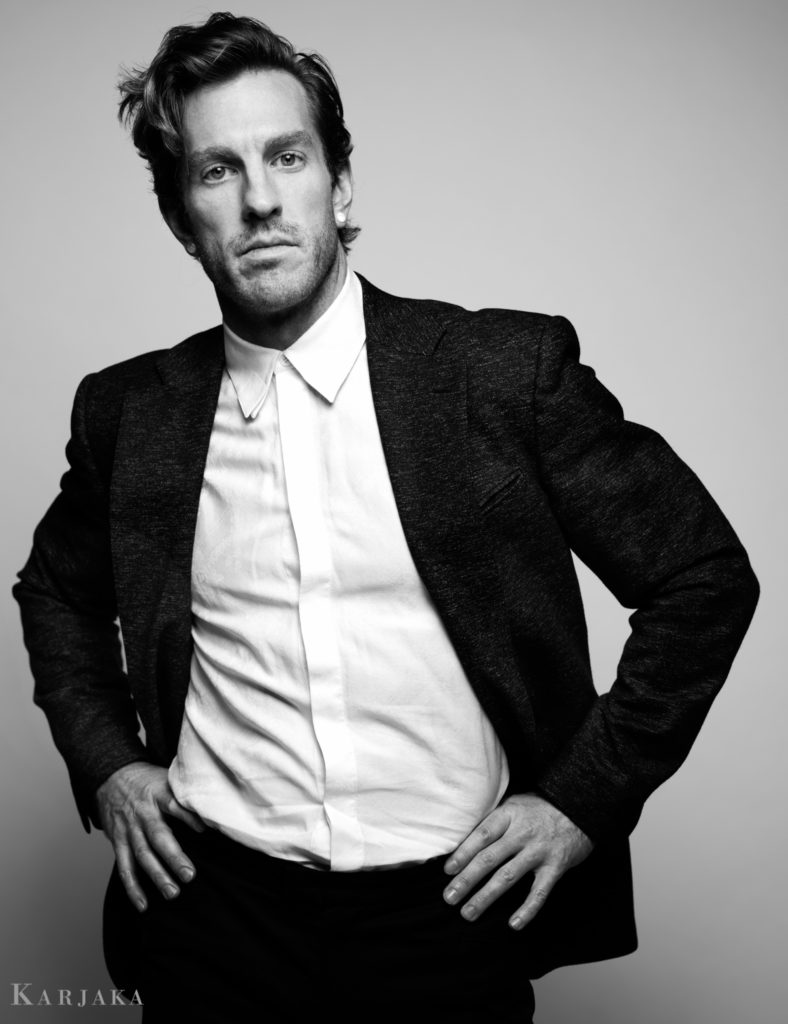 You had to get yourself ready, perfect for the camera. While I do love all that prep that you might think you need, when you're in my studio all that goes out the door and we start from scratch. The good, the bad, the ugly. It finally comes down to embracing the moment, letting your guard down and BAM, that is when that sigh of relief hits you, when trust is built and that first beautiful image appears on screen.
Baggage doesn't define who we are, it molds a great story, and in our case an iconic image.
---
To relieve you of some baggage this holiday season, we're running the following discounts below and will have a few more on the way before the year's out. Interested in getting a custom shoot in 2018?  Haven't found the deal for you? Email me at [email protected] and let's get you a custom package built for the New Year!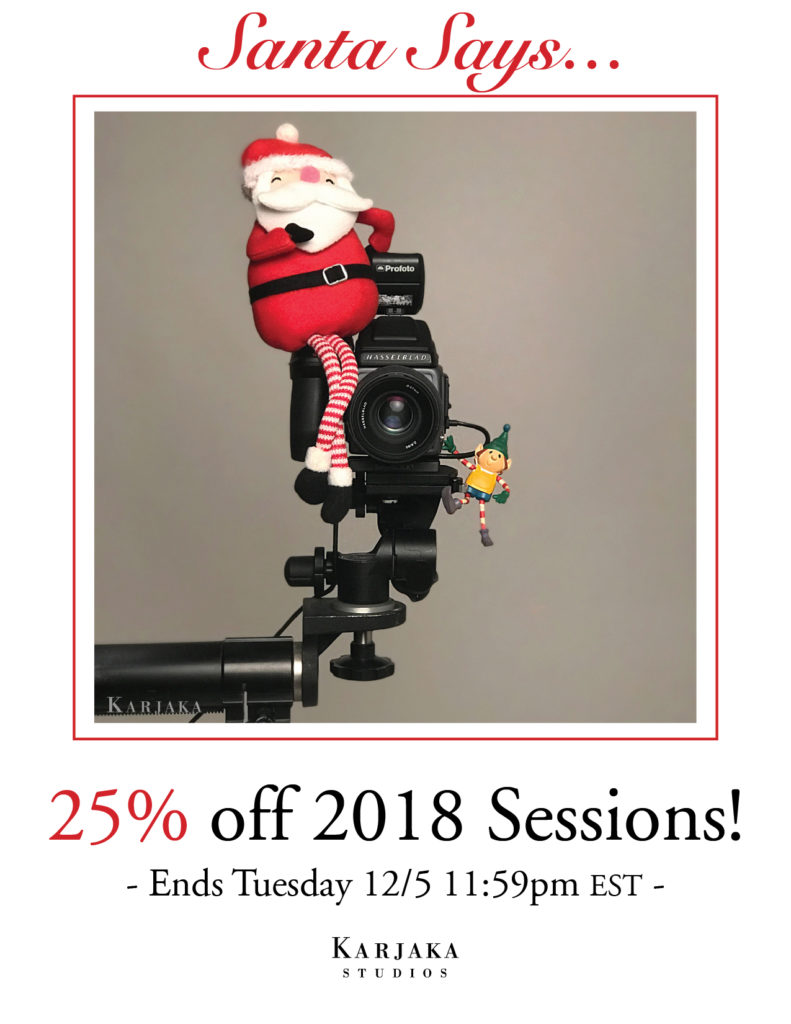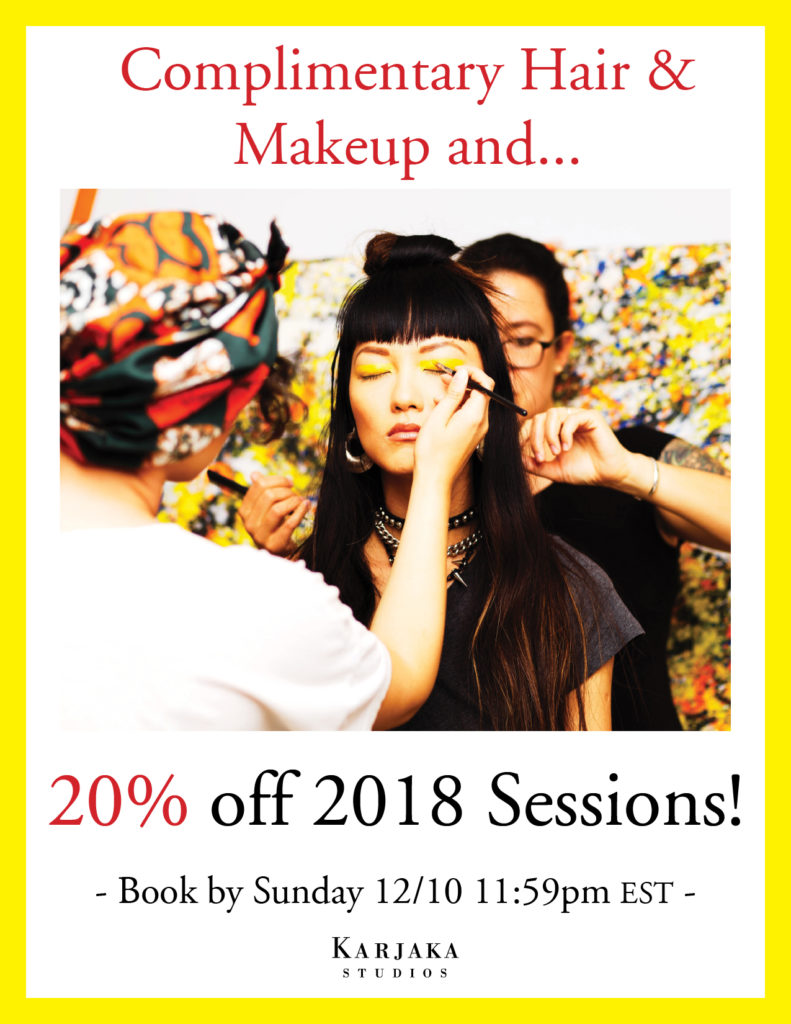 Happy Holidays!