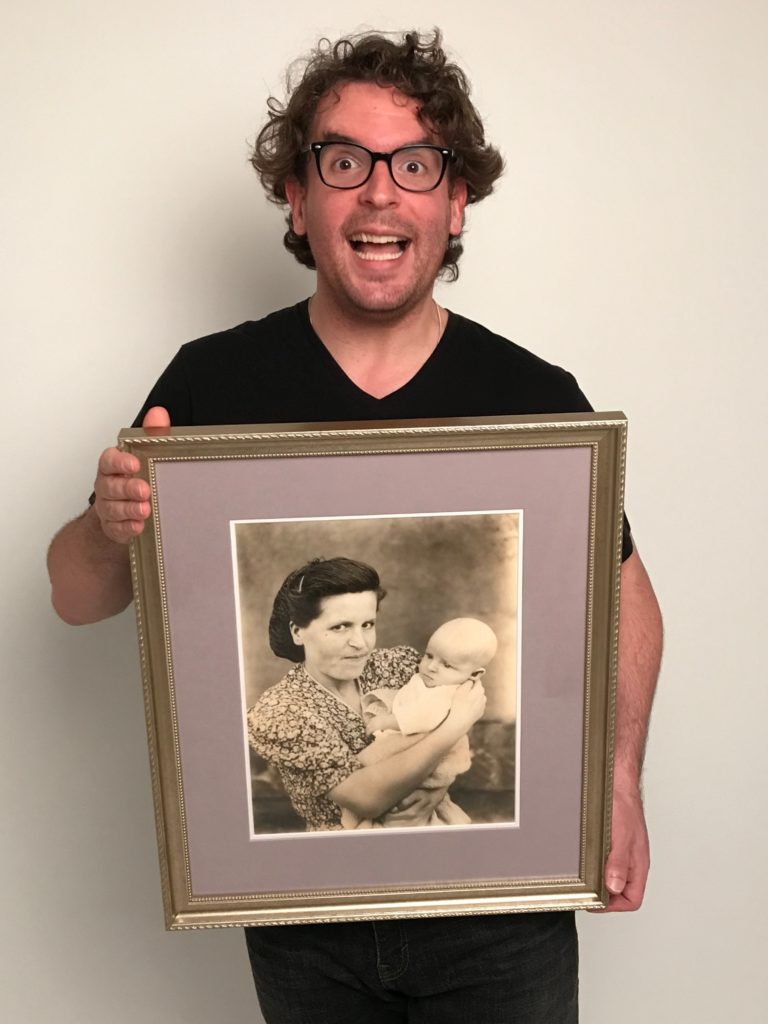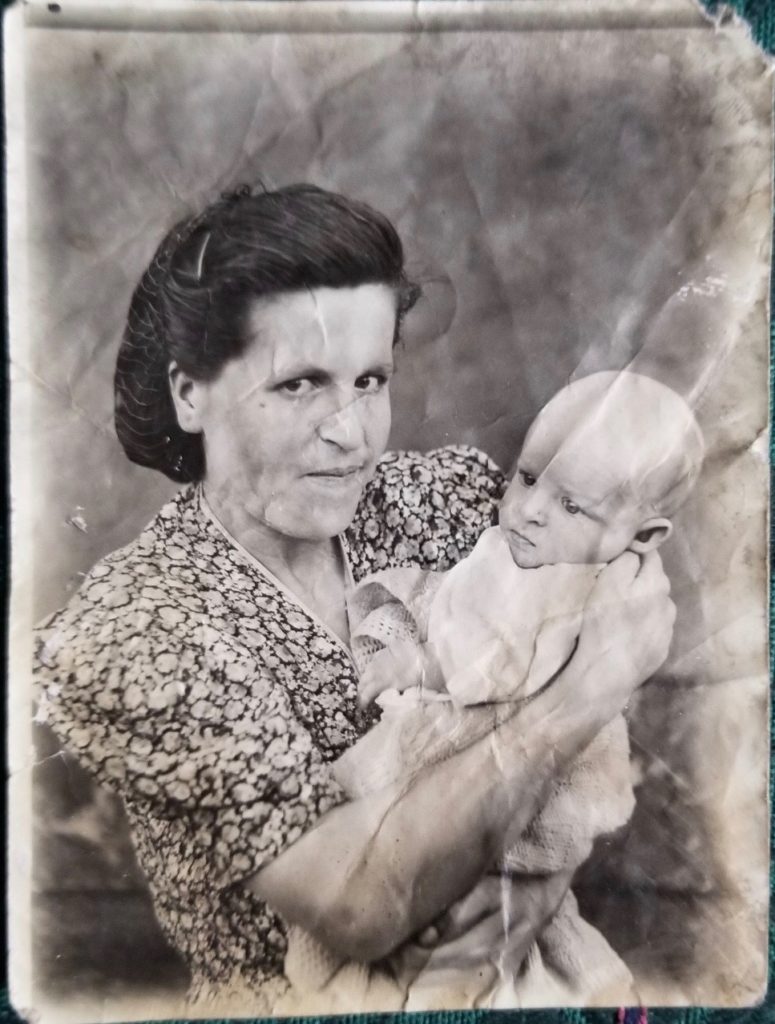 So this is that face you make when you see a dream come to reality. To our left is a masterfully restored photo of my Father and Grandmother in a Displaced Persons Camp around 1948. On the right you'll see the original photo. (You can click on either of the photos to see the enlarged comparison of restoration/retouching.)  Coming from a family of Ukrainian and Italian immigrants from the last century, it's photos and moments like these that are a paramount to be displayed. With this photo being the last print from our dear friend Chuck Bogana of Color One, and framed by the fabulous concierge Frame Master himself, Rob O'Donnell, needless to say, this photo has an abundance of value to me personally.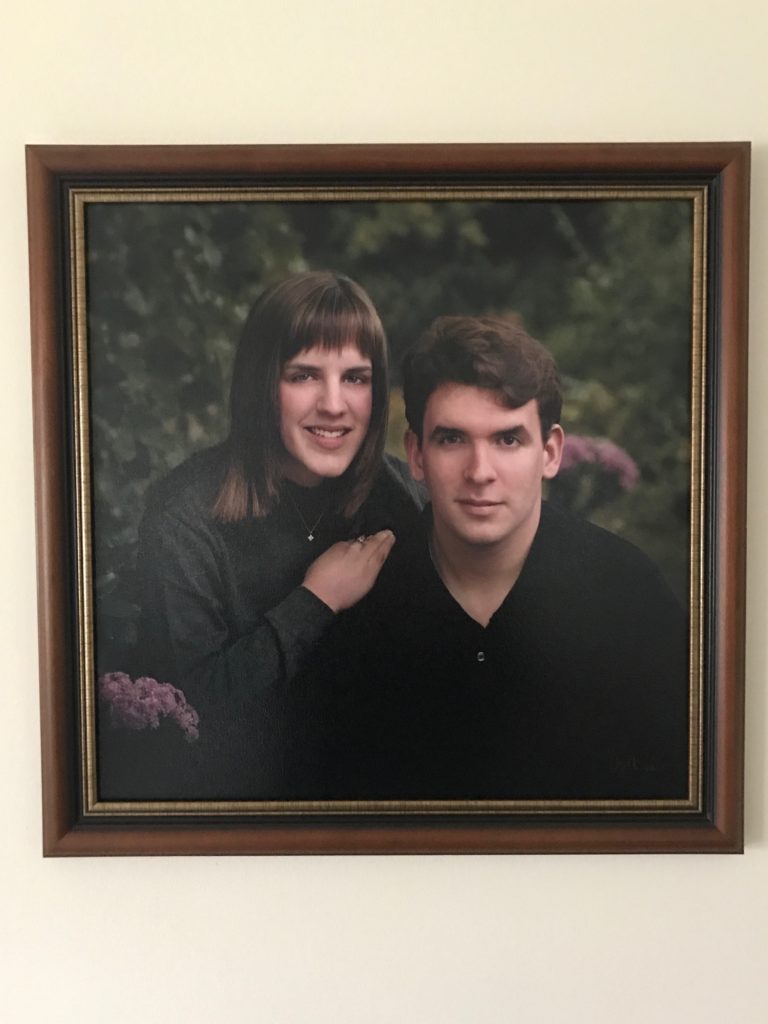 In today's world what I think we forget is that someday the photos that we take now will be the art hanging on future generation's walls. Our children, grandchildren, our business's legacy and so on. That's right, I said it, Art. Capital A. Whether you've been following and reading for years, or are just recently acquainted with my studio, we're more than just a portrait/headshot studio. When you walk into our shop you'll find the gallery of printed images framed on the wall sets the tone for the whole session. It's a reminder of what's to come, worthy of being displayed in a gallery. Whether it's The MET/Whitney, the Boardroom, or the family mantle/fireplace, we at Karjaka Studios truly believe you are a work of Art, no different than any other gallery art or iconic heirloom.
7 Frames for 7 Years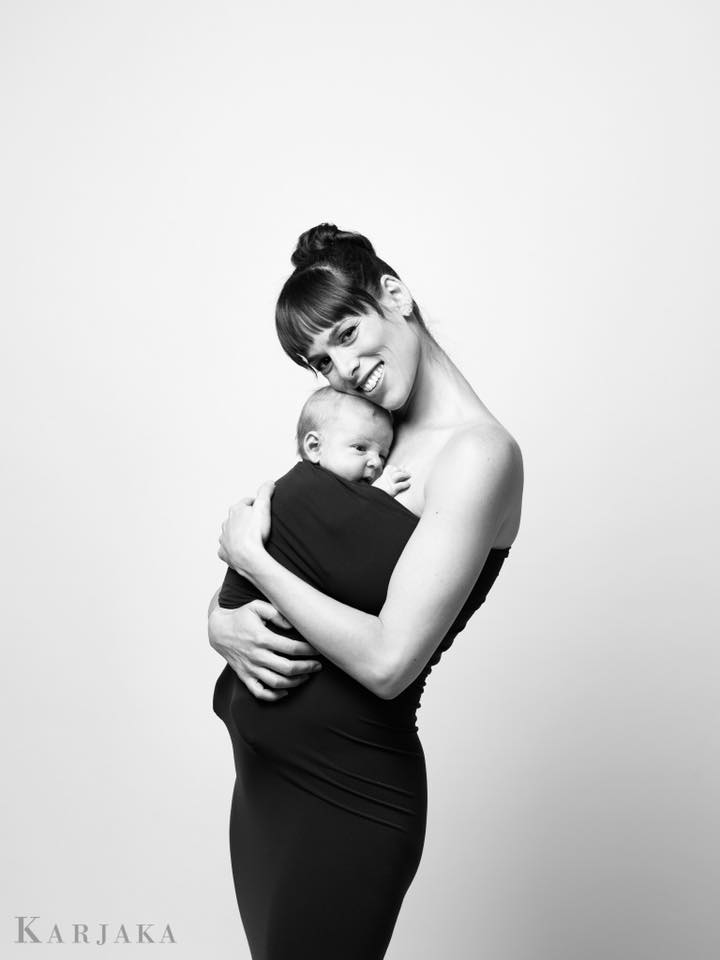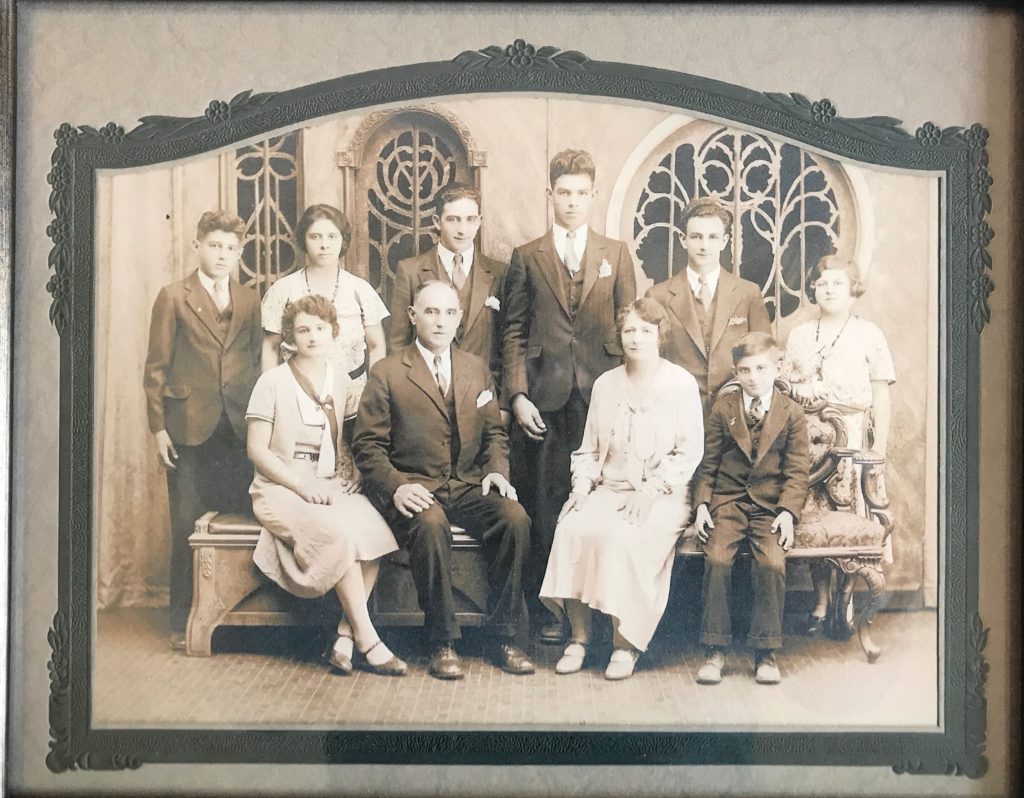 Celebrate family this holiday season! As a way of thanks for being a part of our family these past 7 years in New York, we're giving away
7 Custom 11×14 Family Frames for the first 7 family or group clients to get a jump on our holiday sales. You'll get to work with me and Rob to create the perfect frame compliment to your printed work of art. Do you have old slides and photographs that have been worn from time? Why not send them our way and we'll restore them to their former glory? Not to mention have them printed and custom framed for your own gallery!
Don't let this digital world have you miss out on the joy of seeing you and your loved ones elegantly displayed on your walls!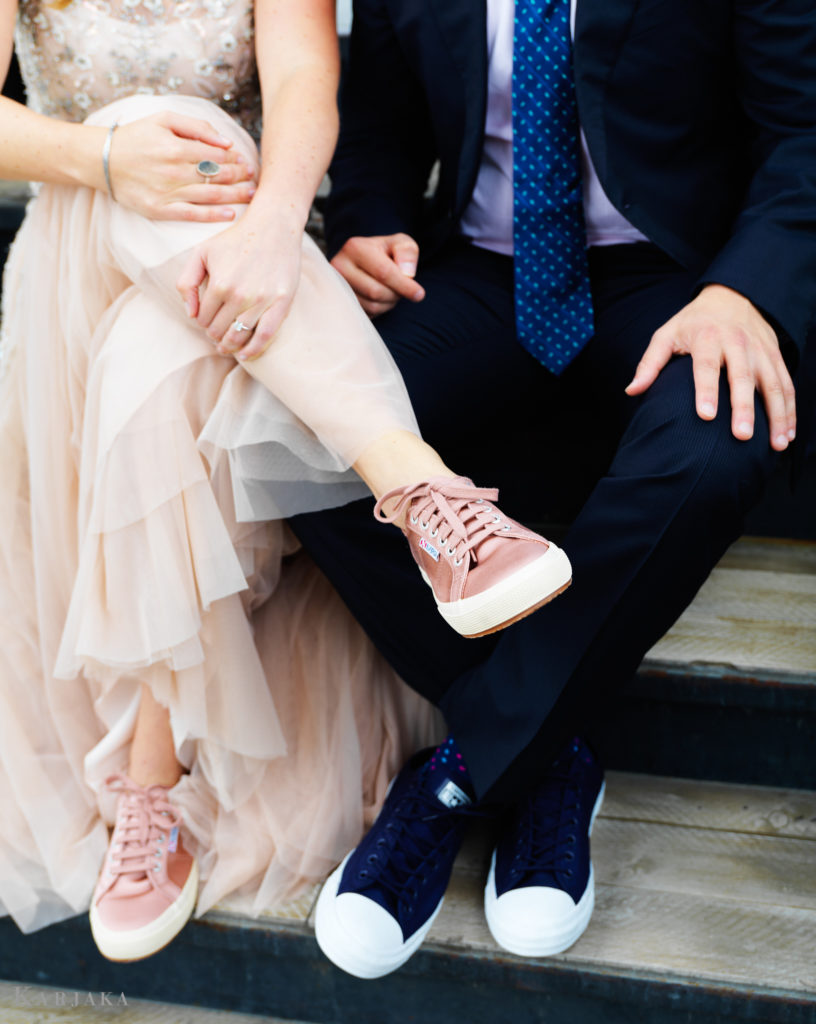 Happy Framing!