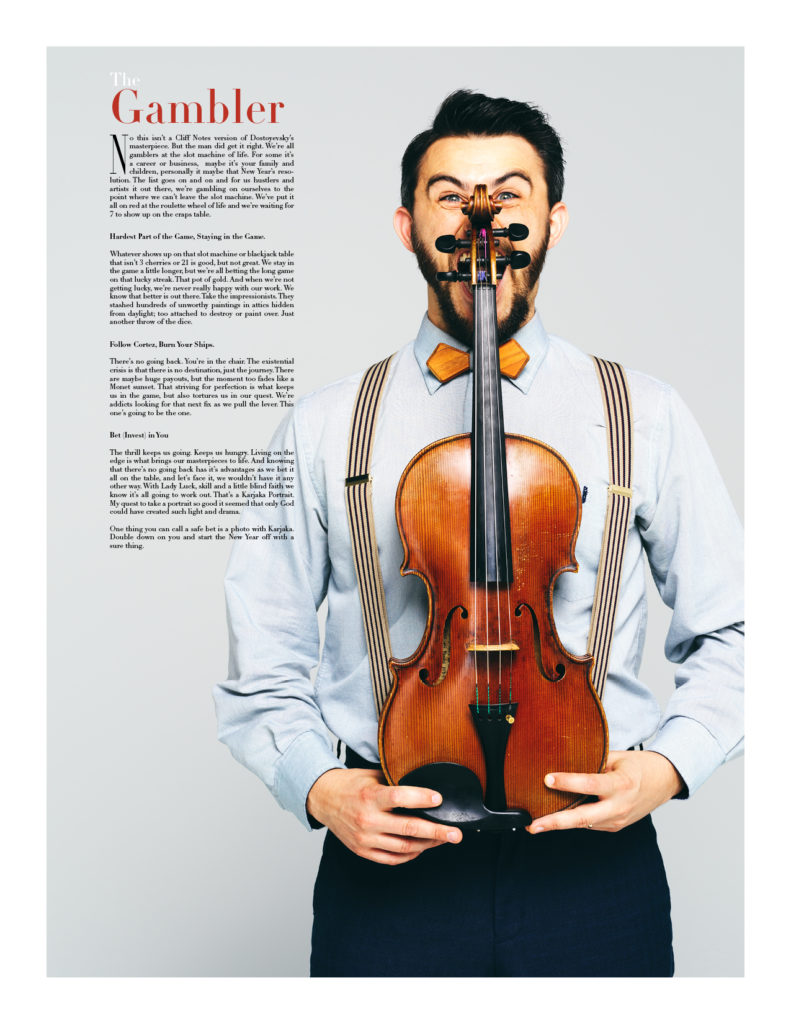 No this isn't a Cliff Notes version of Dostoyevsky's masterpiece. But the man did get it right. We're all gamblers at the slot machine of life. For some it's a career or business, maybe it's your family and children, personally it maybe that New Year's resolution. The list goes on and on and for us hustlers and artists it out there, we're gambling on ourselves to the point where we can't leave the slot machine. We've put it all on red at the roulette wheel of life and we're waiting for 7 to show up on the craps table.
Hardest Part of the Game, Staying in the Game.
Whatever shows up on that slot machine or blackjack table that isn't 3 cherries or 21 is good, but not great. We stay in the game a little longer, but we're all betting the long game on that lucky streak. That pot of gold. And when we're not getting lucky, we're never really happy with our work. We know that better is out there. Take the impressionists. They stashed hundreds of unworthy paintings in attics hidden from daylight; too attached to destroy or paint over. Just another throw of the dice.
Follow Cortez, Burn Your Ships.
There's no going back. You're in the chair. The existential crisis is that there is no destination, just the journey. There are maybe huge payouts, but the moment too fades like a Monet sunset. That striving for perfection is what keeps us in the game, but also tortures us in our quest. We're addicts looking for that next fix as we pull the lever. This one's going to be the one.
Bet (Invest) in You.
The thrill keeps us going. Keeps us hungry. Living on the edge is what brings our masterpieces to life. And knowing that there's no going back has it's advantages as we bet it all on the table, and let's face it, we wouldn't have it any other way. With Lady Luck, skill and a little blind faith we know it's all going to work out. That's a Karjaka Portrait. My quest to take a portrait so good it seemed that only God could have created such light and drama.
One thing you can call a safe bet is a photo with Karjaka. Double down on you and start the New Year off with a sure thing.